Kate was born after a 36 hour labor into the arms of her loving father, just like her two brothers who paved the way for her. Her mom is one of the strongest women I have ever had the pleasure of knowing. She has been through so much in the last six years. Her family has grown by three beautiful babies…the newest of which is Kate.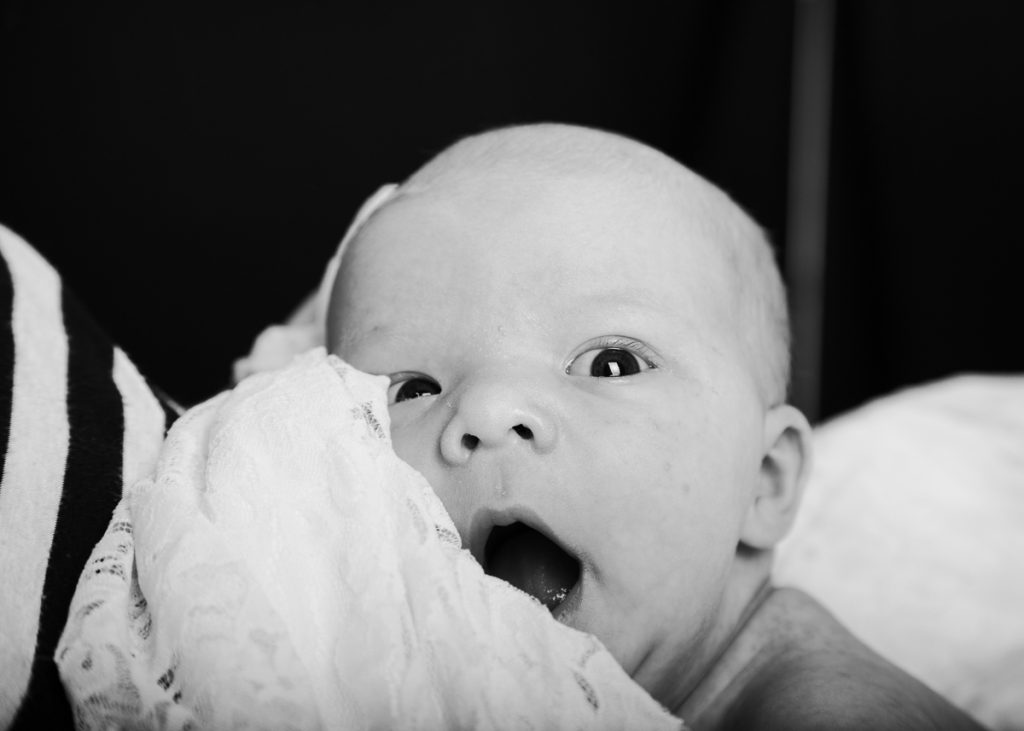 The birth took a lot out of all of us. Mostly Emily, of course… But I wound up with the crud and I didn't want to go around her or the baby until I was sure I was no longer sick. The days QUICKLY slipped past and we decided to meet up on Wednesday in the studio. I went in early and blew up the air mattress so we'd all have a soft place to chill during the session. We had some cute blankets and outfits that we had been saving for the day.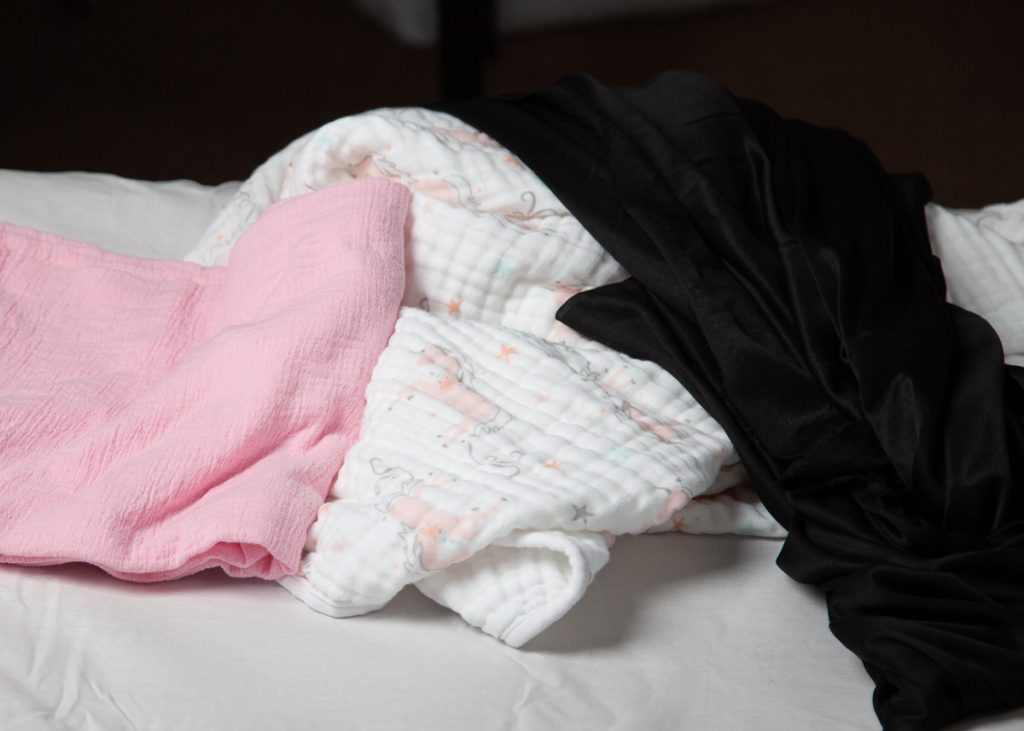 It was clear pretty much from the outset that Kate wanted nothing to do with being swaddled. She was a little over 9 pounds and a shade over 22 inches at birth. At 14 days old, we're pretty sure she's pushing 11 or 12 pounds. And when I tell you that she came out and unfurled herself immediately, well… Here. Look.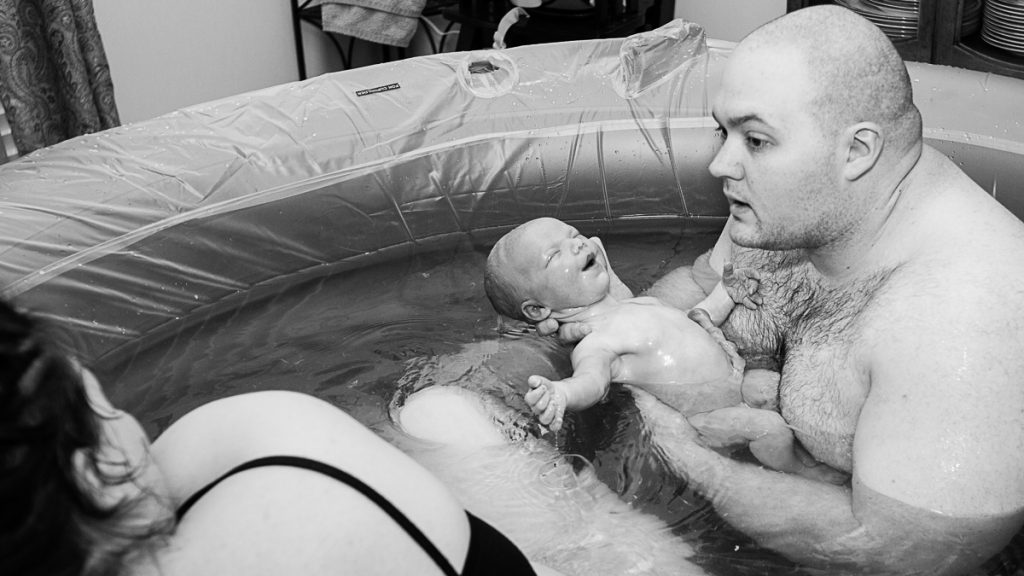 See what I mean? She was meant to be stretched out. We tried, though! We tried the gauzy wrapy thingy. We tried the cute deer themed hat and diaper cover. We even tried wrapping her in a dress her mom wore for her maternity session. She was NOT having it.
But then we gave up. Emily held her and we all relaxed. Every once in a while I'd pick up the camera and take a few pictures while we chatted. We put the dresses over Emily's chest and Kate snuggled on top of her. She wanted to be with her mom. She was drawn to her voice and her breath.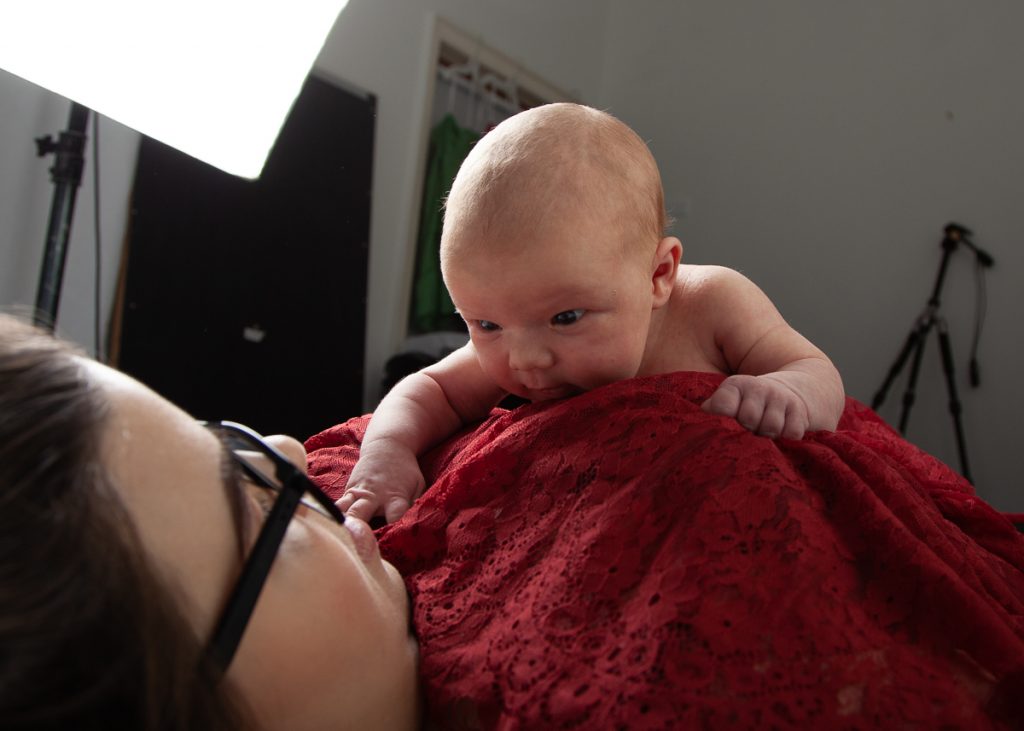 Emily isn't just my friend and my doula client…she's also a very talented photographer and a savvy business woman without whom I couldn't function. She's way better with babies than I'll ever be, but we came to an agreement while we were trying to get pictures done of Kate.
We don't DO newborn sessions.
Trying to get a new mom out of the house in the first few days after she's given birth just isn't fair to anyone. For most people it causes stress and tension and it's not a good fit for settling in to new motherhood.
Fresh 48 Sessions
We agreed that we're both way more happy with the idea of doing Fresh 48 Sessions. We will come to your home a couple of days after the baby is born and we'll photograph you in your natural surroundings. We'll step over piles. We'll get you something to drink while you nurse your baby. We'll read your older kids a book. We'll listen to your birth story. We'll listen.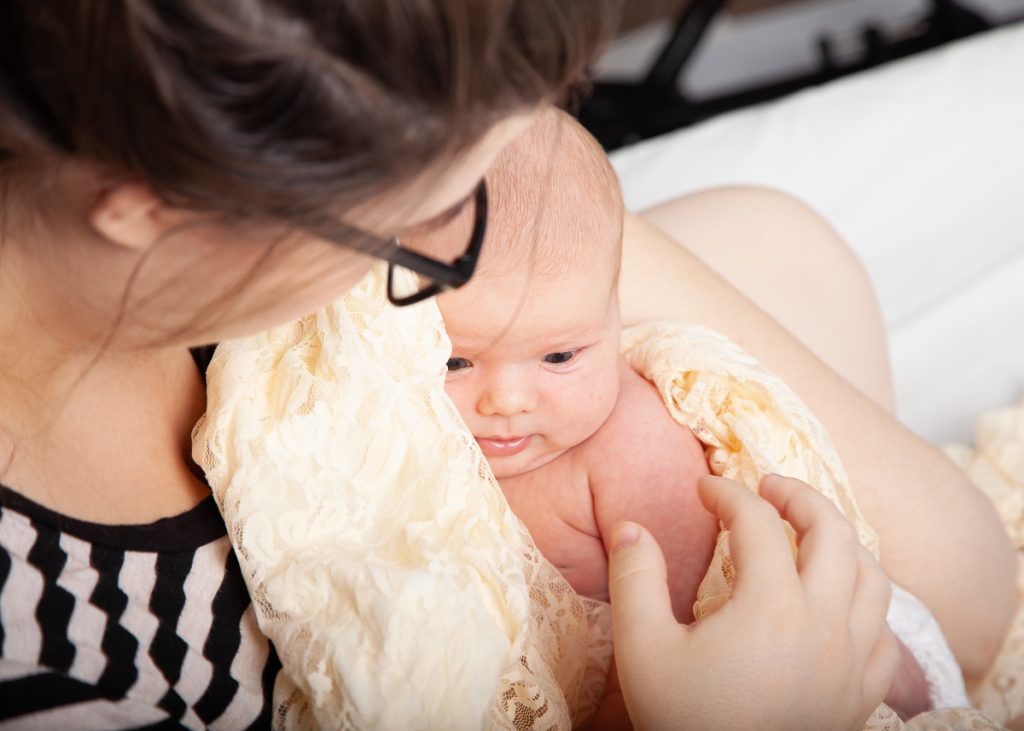 One of the reasons I went to Washington D.C. in 2018 for the March for Moms was to learn more about why our society does such a crappy job of helping moms during pregnancy and in the first year of their baby's life. We march because mom's matter. We march because we care. We can do better. This is such a precious time in a woman's life and she deserves this. #IsMomOkay?
P.S.
Kate is obviously not within the fresh 48 timeline but you know what? That doesn't matter. Newborn lifestyle sessions can happen any time you want them to. We will work with you on your timeline. But seriously… don't let it slip away because this look doesn't last very long.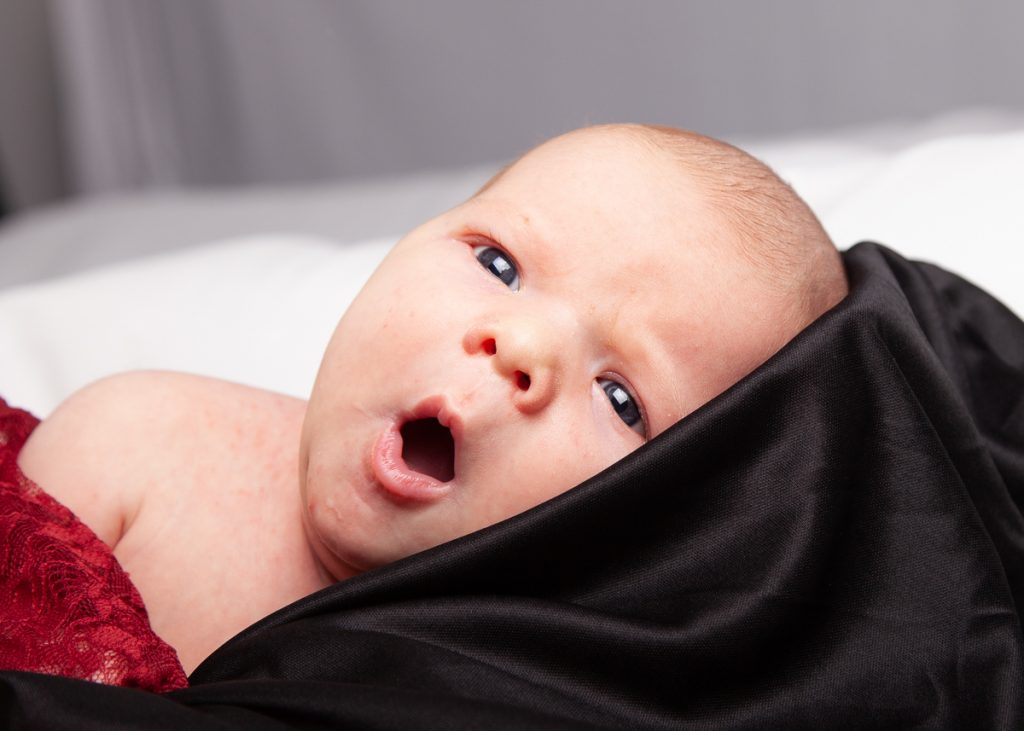 P.P.S
I know these were obviously taken in the studio but here's the thing… Her mama has been here since the beginning. The first day we cleaned out the cobwebs left behind by the year of vacancy since the last tenant… Emily was the one who brought the cleaning supplies. She's done her prenatal appointments here. We had her blessingway in this studio. Her portrait hangs on the wall outside the door to the shoot room. This is her home. And now… It's Kate's home, too. Welcome (home) baby girl.