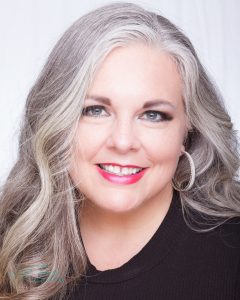 "As a mother of four who has been fortunate enough to have had exceptionally good birth experiences, I feel compelled to help women at such an emotional time in their lives. Unfortunately pregnancy and birth are sometimes viewed negatively in our society. It is my desire to show people what a positive and empowering experience childbirth is."
–Kim Baxley Wilson, Doula
For years, these words have been on my websites and profiles. It was true when I wrote it in 1997. It was true when I changed it from "mother of three" to "mother of four" in 2000. It remains true to this day. The only thing I might change now, is that I'm not sure the word "compelled" is quite strong enough.
Serving women during pregnancy, childbirth, and the post partum period is without a doubt the most humbling and amazing experience I could ever imagine outside of my own births. I am honored each and every time I am asked to attend someone during such a personal time in their lives.
Some of my doula babies are in high school college now. Some are hitting puberty. Some are learning to read and write. Some are taking their first steps. And yes…some are still safely inside their mama's womb. I adore them all. It's always true every time I say it, "Doula babies are just prettier."
Thanks for taking the time to check out my site. If there's anything I can help you with, please don't hesitate to ask. If you feel like popping in for a chat, I'm usually connected to Facebook. If you see me at Publix, please say hello! If you'd like to sit down for a cup of coffee or juice, schedule a free consultation!