This sucks. Like… seriously sucks. You were planning this amazing birth with a great team. Your mom was coming in from out of town to be there with you. Your best friend was so excited about helping you. You hired the best photographer and couldn't wait to make that call to let her know that it was time. You've thought about this for years and you knew exactly what you wanted from the birth of your child.
And then THIS happened. No fun pictures. No shower with all your friends and family telling you how you're glowing and guessing who the baby will look like. No more excited visits to the doctor to chat with other moms in the waiting room while you wait to get a glimpse of your baby.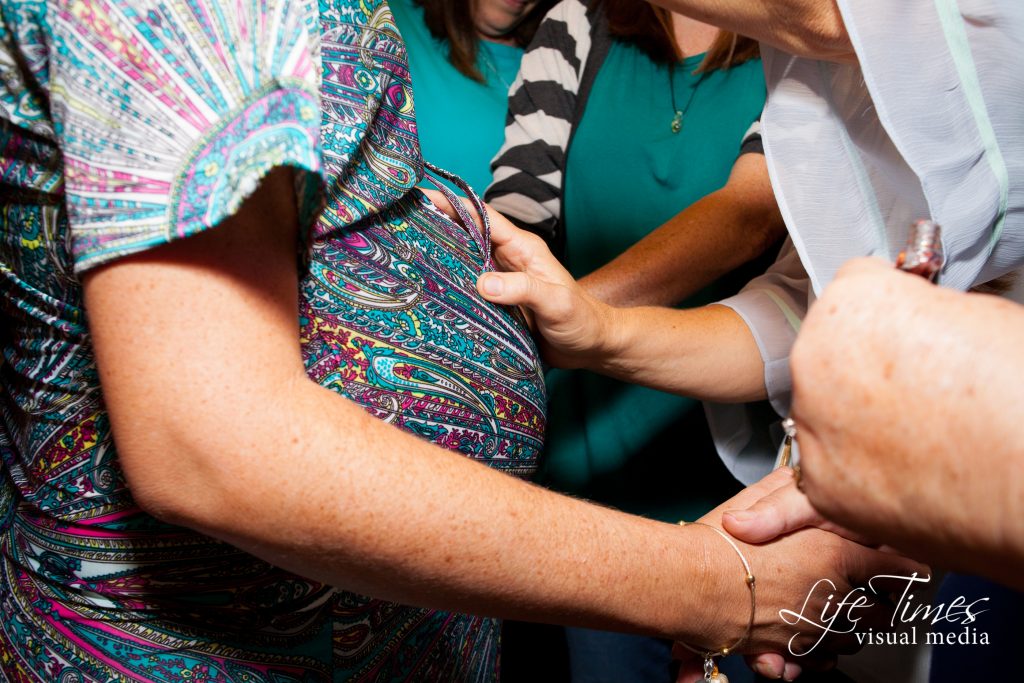 We are here to help.
Right now there are so many confusing voices telling you what to do. It's hard to know what you want anymore. We are here to help you find your voice. We want to listen and to help you find the questions to ask when the time comes. You need to know what your options are.
Whether you just want to go over your options or ask questions between your appointments, or you want someone to be there to answer questions for you and your support person in the delivery room, we have a package just for you.
No one should have to go through pregnancy and birth without a supportive team who is available to answer questions at a moment's notice. Let us be a part of your birth team. Contact us for more information about our services, or visit our Virtual Doula Services page to sign up, today!