With over 24 years of experience as a doula, Kim has a unique perspective on birth that allows her to capture the most intimate moments with respect and dignity.
Οur Process
Birth Photography is an extremely specialized field. As both professional photographers and doulas, we take our role very seriously. We do our best to minimize distractions and maintain a quiet dark atmosphere in the room at all times.
Years of experience in the birth field.
Redundant equipment to reduce the likelihood of failure.
Archival quality print products to last for generations.
Expert professional photographers who adhere to industry standards..
When hired to fill dual roles, the role of doula will always come first. If you are determined to get the most out of your birth photography, we highly recommend that you hire a team to help you achieve your goals.
Because of the nature of birth, we can not guarantee that we will make it to your birth in time. Please let us know as soon as you start to feel like you are going into labor so that we can be there as soon as you need us.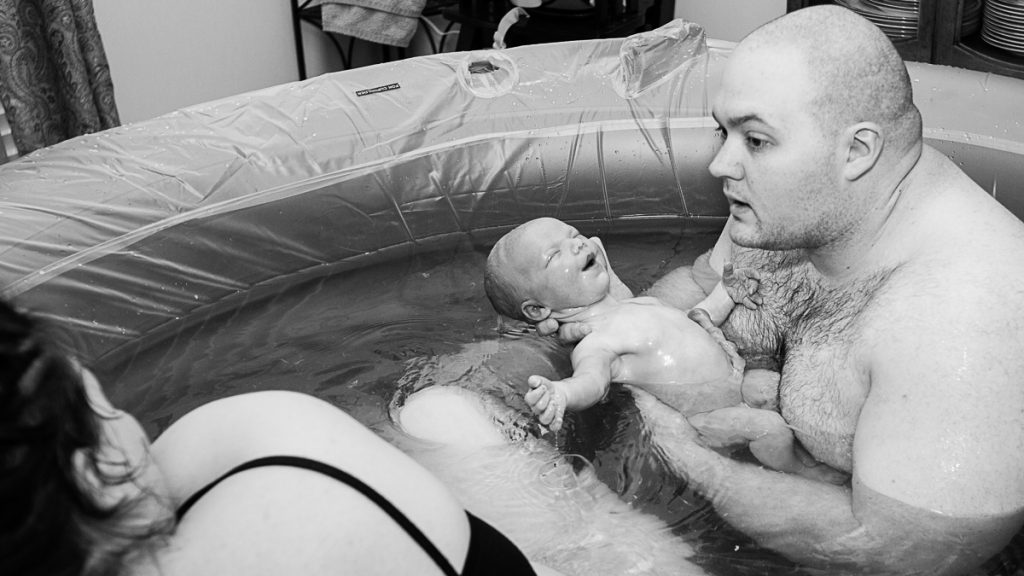 Birth is a highly emotional experience and there are no do-overs. You only get one chance to capture the memories at a birth. Trust our experts to help you create memories that will last a lifetime.
Pricing
From only $2050
Packages start at $2050 for basic birth photography.
Locations
West Georgia and East Alabama
Home, hospital, or birth center… we do it all.